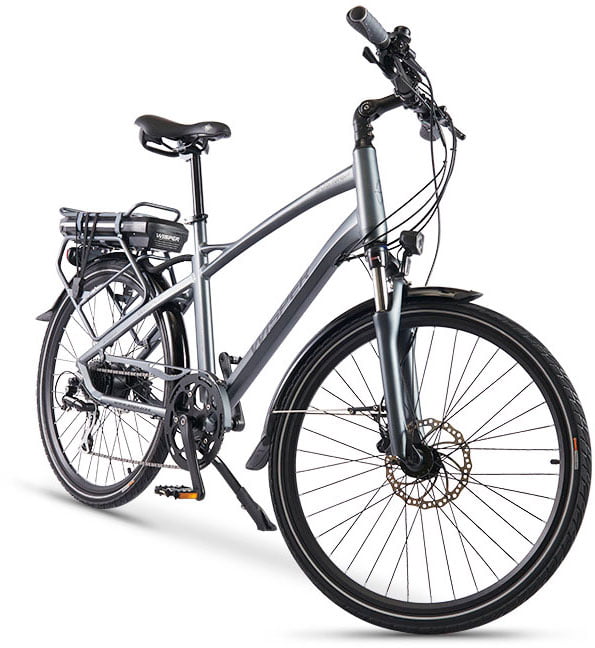 We have designed the 905 Torque Crossbar with greater rigidity for a slightly stiffer and more responsive ride. Its sleek and stylish looks combined with sturdy tyres and lock out forks ensure that the 905 Torque is the perfect hybrid option to provide riders with hours of enjoyment on the road and trails.
From £1,649.00
Finance available, apply at checkout
From £42.18 per month with £412.25 deposit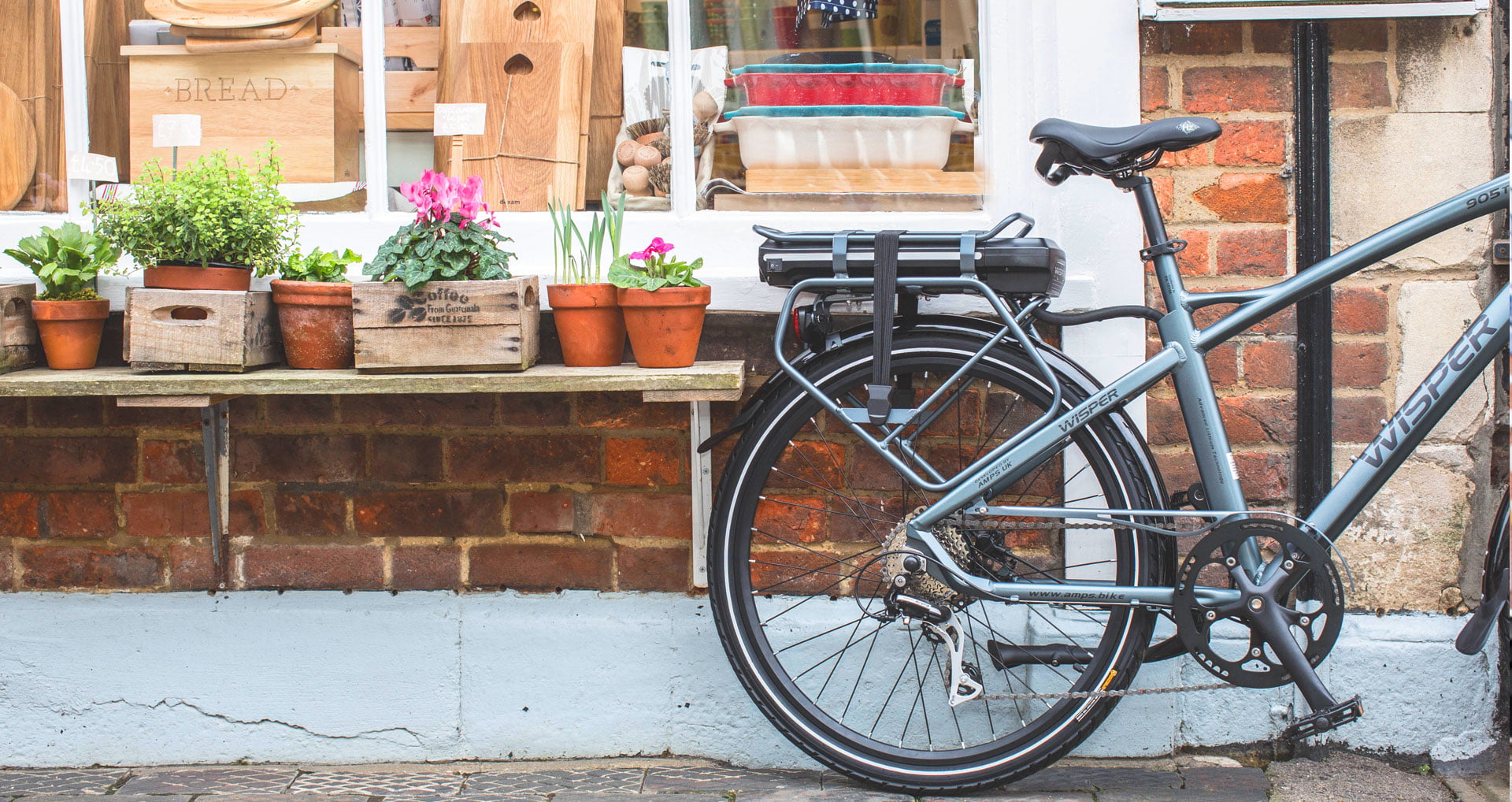 Wisper High efficiency, 250W ultra high torque brushless motor and silent ride technology
Wisper torque and cadence sensors
Medium range 375Wh
Long range 575Wh
Maga range 700Wh
Ebike ranges can vary enormously.
A 375Wh Lithium battery can return as little as 9 miles and as many as 90 miles depending on conditions. Rider weight, terrain, tyre pressures, speed, power settings, wind conditions, and motor power all have a huge bearing on range.
With this in mind, you may expect the following AVERAGE ranges from our batteries.
Please note: Range can vary dramatically under certain conditions, see above.
375Wh battery 20 to 50 miles
575Wh battery 30 to 75 miles
700Wh battery 40 to 90 miles
Wisper Back lit LCD display panel
375Wh: 24kg
575Wh: 25kg
700wh: 25.5kg
Hand welded, 6061 Alloy T4 and T6 tempered
Suntour NEX suspension folks with pre-tension
SHIMANO Acera 8 speed derailleur with 8 speed rapid fire selector
Hydraulic 180mm disc brake front and 160mm rear
Alloy double walled 26" x 1.5"
Kenda 26"1.95 Kevlar high puncture resistance with wall reflector
Front: 15W LED super bright
Rear: 36V light, power from bike battery
Wisper's unique rear battery rack, certified to 25kg