Wisper is pleased to have partnered with Pedalsure
to provide you with specialist cycling insurance for you and your bike.
Buy any bike from Wisper and we will provide you with specialist cycling insurance for your bike,
including £250 accessories cover for 30 days in partnership with Pedalsure.
If you decide to keep your insurance, a unique discount is applied on the remainder of your policy!
The smartest cover in cycling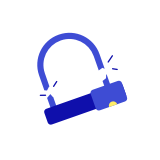 Theft
You'll be covered for theft whether at home or out and about.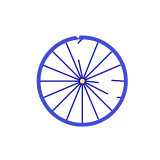 Damage
If your bike is accidentally damaged or vandalised, we'll cover the costs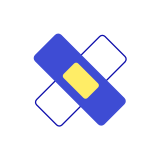 Personal injury
Should you get injured, medical costs will be covered by your policy.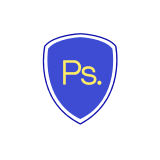 Public liability
If someone else is injured or their property damaged our public liability covers you.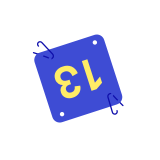 Sportives & races
Whether in a sportive or competitive race, you'll be covered.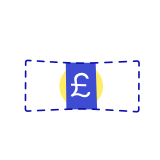 Loss of earnings
If you're injured and cannot work, we'll provide a weekly payment.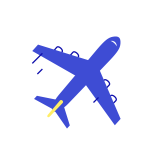 Overseas & transit
Upto 60 days cover for overseas adventures and the transit to get there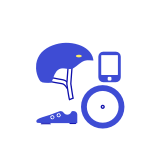 Accessories
Cover for any accessories and personal possessions which you have on the bike