You must excuse us shouting about this, but…
Wisper is rated excellent after nearly 900 reviews! We are not only rated as "Excellent" by Trust Pilot but have the highest Trust Pilot Rating of any eBike manufacturer in the UK.
"We have achieved this rating not only because we supply excellent bikes at great prices but are passionate about our business and look after every one of our customers with the greatest of care. We recognise that a Wisper eBike represents a significant investment, so we treat people in the manner we would want to be treated ourselves. I should add that 99% of all our bikes are sold through our amazing dealer network. This rating is also a testament to our dealer's skills and professionalism coupled to way we work together ensuring customers are well looked after. We only work with the best!"
David Miall, Founder and CEO
We are a young (mainly!), dedicated team of bicycle enthusiasts based in the village of Kemsing near Sevenoaks in Kent. We love electric bicycles and fervently believe they are hugely significant in the fight to reduce congestion and pollution in our villages, towns and cities. More importantly  we agree that they are great fun and enhance the joys of cycling, making this amazing mode of  transport more accessible to everyone.
Being one of the pioneers in the eBike industry, we have been developing e bicycles for nearly 20 years, and enjoying every minute! We've been here longer than nearly anyone else and intend to  be here for many more decades… looking after our customers and their bikes.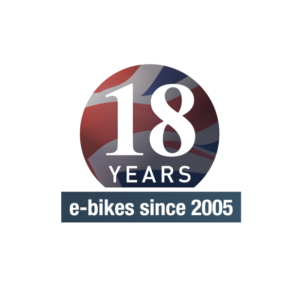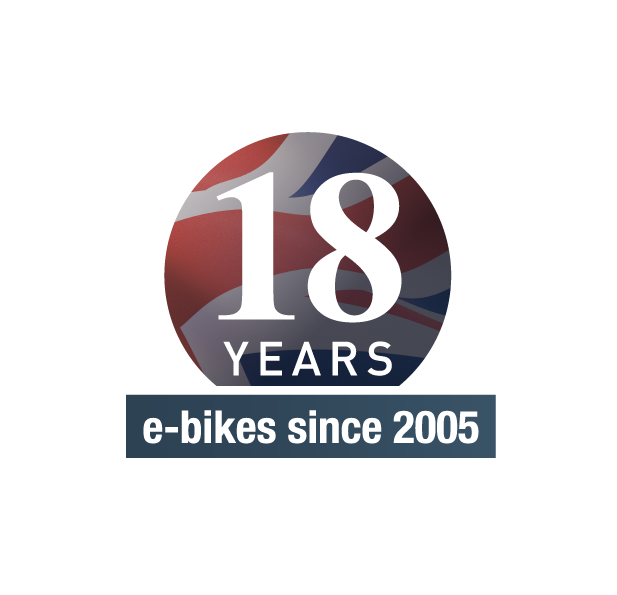 The Wisper ebike brand is synonymous with excellence in design, high quality build and components. With over eighteen years' experience in the electric bicycle industry, the team at Wisper Electric Bikes continues to push the boundaries using the very latest branded components and hassle-free, state  of the art battery and drive technology.

Wisper's latest ebike range has something for everyone – especially those looking for unrivalled value  for money. Whether you're looking for a bike to commute to work, ride around town, get fit and healthy or simply to enjoy the countryside, then Wisper has an electric bike for you. Every ebike in the Wisper range comes with a five-year frame warranty and two-year parts and battery warranty, providing you  with complete peace of mind. In addition, our after sales team is recognised as one of the very best in  the industry, providing fantastic levels of service and care for your bike.
We strongly believe in the longevity of products, and are anti built-in obsolescence
Unusually in the eBike industry we strive to keep enough relevant parts in stock to be able to service a Wisper bikes for ten years from purchase date. Even after the ten years we normally  can get a bike fixed and back on the road, whatever the problem. On older models, in line with new greener thinking, we now offer a service to completely replace the electronics breathing new life into well used machines.
Developed in the UK built in Portugal
All our bikes have been carefully designed and developed in the UK, our own team in Portugal builds our bikes to our very high standards ensuring we maintain our "Excellent" 4.7 / 5 rating on Trustpilot, the highest ranking of any eBike brand in the UK.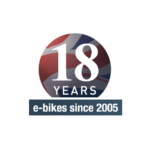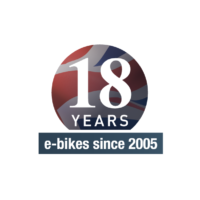 We Care Enough To Be Involved
Wisper has been at the forefront of development in the UK electric bike market over the last 18 years. We are a founding member of the British Electric Bicycle Association, a member of the All Party Parliamentary Group for Cycling, and sit on the ebike committee of the Bicycle Association of Great Britain.
Most Popular Electric Bikes
Join The Wisper Community
Receive the latest on new Wisper product developments, exclusive offers and Wisper events, straight to your inbox