Pioner inden for Elcykler i 18 år
Wisper Elcykler har fremstillet ebikes siden 2005, designet til komfort og pålidelighed, hvad enten du pendler, tager på tur eller kører off-road.
Berømt for pålidelighed og fantastisk styring, tilbyder vores samling af Mountain & Adventure Electric Bikes et udvalg af all-terrain e-bikes til at få dig væk fra de slagne stier. Designet for agility, klatreydelse og trækkraft, gør Wispers off-road samling det nemt at køre udfordrende ruter.
Vores Wayfarer og Tailwind e-bikes kommer med premium off-road dæk, ydeevne affjedringsgafler, skivebremser og Shimano gear, hvilket giver større kontrol, uanset overfladen.
Mellem Wayfarer Mountain og Tailwind Trail elektriske cykler, er der et valg af hub-drevne og mid-drive muligheder, stelgeometri og tilbehør, hvilket giver dig mulighed for at vælge den perfekte opsætning til dine eventyr!
Wisper Electric Bikes er et utroligt populært alternativ til den daglige pendling, hvilket giver cyklisterne en langt mere fornøjelig måde at komme på arbejde. 
Der er så mange fordele ved at pendle til arbejde på en elektrisk cykel. Udover at undgå daglig trængsel, kan det at cykle på en elektrisk cykel regelmæssigt have en meget positiv indvirkning på sundheden, både fysisk og mentalt. Og med så mange fleksible betalingsmåder, herunder 0% finansiering, Cyclescheme og Green Commute, kunne en mere afslappende vej til kontoret være blot et klik væk.
Vores Electric Bikes er skabt for at give den bedst mulige cykeloplevelse, og vores Wayfarer-sortiment tager dette til det ultimative niveau. Med luksuriøse polstrede sæder, premium affjedring og ultra-glat kraftlevering, kan du nyde udsigten, mens du glider gennem landskabet.
Vælg fra en række af kraftleveringsmuligheder, stiltyper og farver for at tilpasse din ebike til din egen kørestil. Kombineret med Wispers brancheførende kundeservice, er købet af en Wisper Comfort elektrisk cykel lige så glidende som turen.
Vores Mest Populære Elcykler
Elcykler Skræddersyet Til Dig
Velkommen til Wisper, det førende mærke inden for UK elektriske cykler. Vi er passionerede omkring at gøre din daglige pendling eller weekendeventyr let og bæredygtigt med vores førsteklasses sortiment af ebikes. Vi mener, at elektriske cykler er en integreret del af fremtidens transport. Vores cykler er designet til at give en sømløs og effektiv tur, der kombinerer fordelene og fornøjelsen af traditionelle cykler med den blide hjælp fra en elektrisk motor. Med Wisper kan du nemt klare bakker, nyde længere ture, og reducere dit carbonaftryk.
Vores sortiment af elektriske cykler inkluderer modeller for ethvert behov og budget, fra bypendlere til off-road eventyrere. Alle vores cykler er udstyret med den nyeste teknologi, herunder højtydende batterier, intuitive kontroller og komfort som standard.
Bliv en del af ebike revolutionen i dag og oplev den frihed og alsidighed, som en Wisper elcykel kan bringe. Gennemse vores ebike samling, find din perfekte tur, og bestil din nye Wisper i dag!
DVSA Godkender Wisper Full Throttle eBike Mulighed
Vi hos Wisper fortsætter vores tradition for at innovere ved at gøre fuldt UK lovlige, twist eller tommelfinger aktiverede full throttle kontroller tilgængelige på alle vores hub-drevne e-bikes. Vores traditionelle, Wayfarer (hub-drive) og Tailwind sortimenter har alle en full throttle mulighed.
Udover at gøre cykling mere inklusiv, er throttle-kontrollerede e-bikes nemmere og sikrere at køre ved lave hastigheder i trafikken, fantastiske til at accelerere væk fra trafiklys og kan tilbyde en velkommen pause i varmt vejr.
Da vores Full Throttle ebikes er certificeret på bestilling, forvent venligst en forlænget leveringstid på op til 2-8 uger. Se venligst cykeldetaljer for afgifter.

Flexible Ways to Pay for Your New Wisper Ebike
Why pay now when you can spread payments from 6 to 36 months. With 0% and low-interest repayment options, V12 Finance offers a choice of wonderfully flexible ways to buy your new Wisper Electric Bike.
The process is simple and can take just a few minutes. All you need to do is choose your new electric bike, and select 'V12 Finance' as your preferred payment option.
V12 Finance is subject to status – for more information visit our V12 Finance FAQs.
Save Up To 32% On A Wisper Electric Bike
Wisper has partnered with Cyclescheme to provide our customers with the chance to own a new Wisper e-bike under the UK Government's Cycle To Work Scheme. You simply choose a bike, hire it for an agreed length of time  and then snap it up for a fraction of its original value.
By using Cyclescheme, you can save up to 32% on the purchase price of your new Wisper Electric Bike. Once you have received your certificate, simply choose 'Cyclescheme' as your preferred payment method in the checkout, input your certificate details and we'll send your new Wisper ebike directly to you!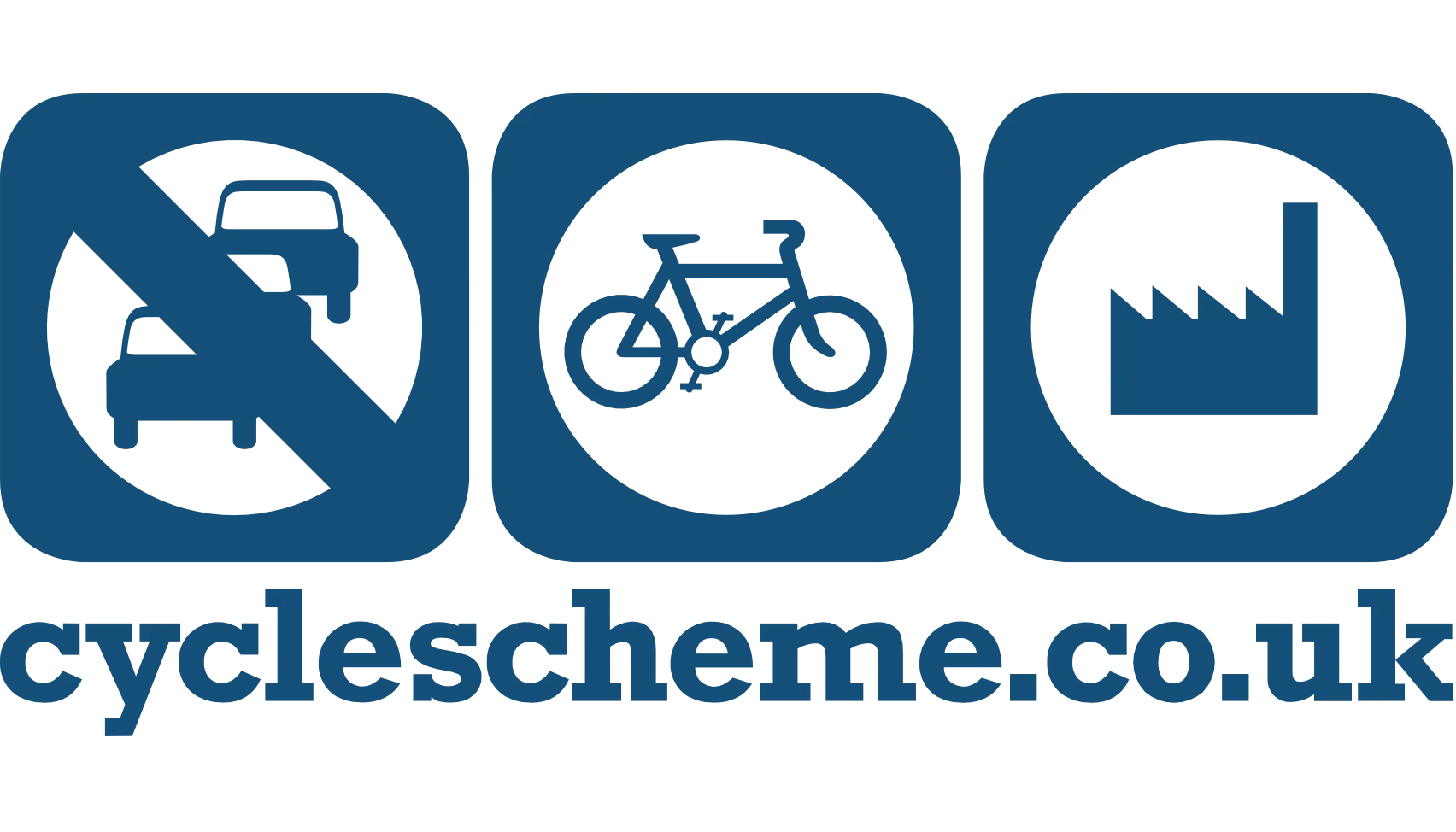 Join The Wisper Community
Receive the latest on new Wisper product developments, exclusive offers and Wisper events, straight to your inbox