Pioneering Electric Bikes For 18 Years
Manufacturing ebikes since 2005, Wisper Electric Bikes are designed for comfort and reliability,
whether you are commuting, touring, or hitting the trails.
Renowned for reliability and great handling, our Mountain & Adventure Electric Bikes collection offers a range of all-terrain e-bikes to get you off the beaten track. Designed for agility, climbing performance and traction, Wisper's off-road collection makes riding challenging routes easy. 
Our Wayfarer and Tailwind e-bikes come with premium off-road tyres, performance suspension forks, disk brakes and Shimano gears, providing greater control, no matter the surface.   
Between the Wayfarer Mountain and Tailwind Trail electric bikes, there's a choice of hub-drive and mid-drive options, frame geometry and accessories, enabling you to choose the perfect set-up for your adventures!   
Wisper Electric Bikes are an incredibly popular alternative to the daily commute, giving riders a far more enjoyable way to get to work. 
There are so many benefits to commuting to work on an electric bike. In addition to avoiding daily congestion, riding an electric bike regularly can have a very positive health impact, both physically and mentally.  And with so many flexible ways to pay, including 0% finance, Cyclescheme and Green Commute, a more relaxing route to the office could be just a click away. 
Our Electric Bikes are crafted to provide the best possible riding experience, and our Wayfarer range takes this to the ultimate level. With luxury padded seats, premium suspension and ultra-smooth power delivery, you're left to enjoy the sights as you glide through the countryside.
Choose from a range of power delivery options, frame styles and colours to tailor your ebike to your own riding style. Combined with Wisper's industry-leading customer service, buying a Wisper Comfort electric bike is as smooth as the ride.
Our Most Popular Electric Bikes
Electric Bikes Tailored To You
Welcome to Wisper, the leading brand in UK electric bicycles. We are passionate about making your daily commute or weekend adventure easy and sustainable with our first-class range of ebikes. We believe that electric bikes are an integral component in the future of transportation. Our bikes are designed to provide a seamless and efficient ride, combining the benefits and enjoyment of traditional bikes with the gentle assistance of an electric motor. With Wisper, you can tackle hills, enjoy longer rides, and reduce your carbon footprint with ease.
Our range of electric bikes includes models for every need and budget, from urban commuters to off-road adventurers. All of our bikes are equipped with the latest technology, including high-performance batteries, intuitive controls, and comfort as standard.
Join the ebike revolution today and experience the freedom and versatility that a Wisper electric bike can bring. Browse our ebike collection, find your perfect ride, and order your new Wisper today!
DVSA Approves Wisper Full Throttle eBike Option
We at Wisper continue our tradition to innovate by making fully UK legal, twist or thumb activated full throttle controls available on all our hub-drive e-bikes. Our Traditional, Wayfarer (hub-drive) and Tailwind ranges all have a full throttle option.
As well as making cycling more inclusive, throttle controlled e-bikes are easier and safer to ride at slow speeds in traffic, great for accelerating away from traffic lights and can offer a welcome break in hot weather. 
As our Full Throttle ebikes are certified to order, please expect an extended lead time of up to 2-8 weeks. Please see bike details for charges.

Flexible Ways to Pay for Your New Wisper Ebike
Why pay now when you can spread payments from 6 to 36 months. With 0% and low-interest repayment options, V12 Finance offers a choice of wonderfully flexible ways to buy your new Wisper Electric Bike.
The process is simple and can take just a few minutes. All you need to do is choose your new electric bike, and select 'V12 Finance' as your preferred payment option.
V12 Finance is subject to status – for more information visit our V12 Finance FAQs.
Save Up To 32% On A Wisper Electric Bike
Wisper has partnered with Cyclescheme to provide our customers with the chance to own a new Wisper e-bike under the UK Government's Cycle To Work Scheme. You simply choose a bike, hire it for an agreed length of time  and then snap it up for a fraction of its original value.
By using Cyclescheme, you can save up to 32% on the purchase price of your new Wisper Electric Bike. Once you have received your certificate, simply choose 'Cyclescheme' as your preferred payment method in the checkout, input your certificate details and we'll send your new Wisper ebike directly to you!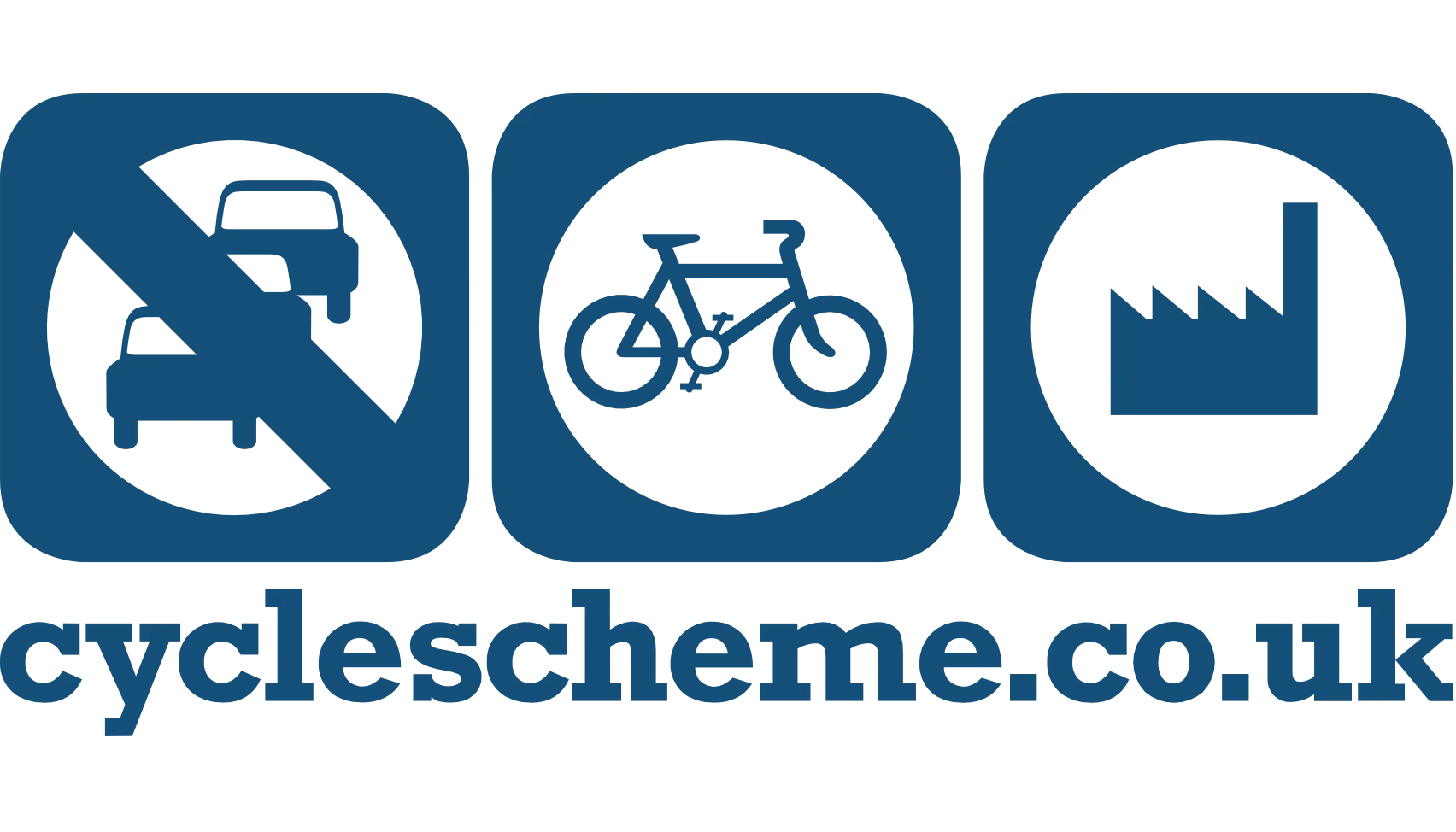 Join The Wisper Community
Receive the latest on new Wisper product developments, exclusive offers and Wisper events, straight to your inbox