18 Év Úttörő Elektromos Kerékpár-Készítésben
Az elektromos kerékpárokat gyártó Wisper Elektromos Kerékpárok 2005 óta a kényelmet és megbízhatóságot szem előtt tartva készülnek, legyen szó ingázásról, túrázásról, vagy a terep meghódításáról.
Híresen megbízható és nagyszerű kezelhetőségű, a Hegyi & Kaland Elektromos Kerékpár kollekciójánk minden terepen használható e-bike-okat kínál, hogy eltérhessen a kitaposott útvonalaktól. Az ügyességre, mászóteljesítményre és tapadásra tervezett Wisper terepkollekció könnyűvé teszi a kihívást jelentő útvonalak biciklizését.
A Wayfarer és Tailwind e-bike-ok prémium terepabroncsokkal, teljesítmény-elválasztó villákkal, tárcsafékekkel és Shimano sebességváltókkal rendelkeznek, nagyobb kontrollt biztosítva, függetlenül a felülettől.
A Wayfarer Mountain és Tailwind Trail elektromos kerékpárok között választhat a középhajtású és agyhajtású lehetőségek, a vázgeometria és a kiegészítők közül, lehetővé téve, hogy megtalálja a kalandjaihoz tökéletes beállítást!
A Wisper Elektromos Kerékpárok rendkívül népszerű alternatívája a napi ingázásnak, sokkal élvezetesebb módot nyújtva a munkába járáshoz.
Számtalan előnye van a munkába járásnak elektromos kerékpáron. Azon túl, hogy elkerülheti a napi forgalmi dugókat, az elektromos kerékpáron való rendszeres biciklizés nagyon pozitív hatással lehet az egészségre, mind fizikailag, mind mentálisan. És számos rugalmas fizetési mód mellett, beleértve a 0% finanszírozást, a Cyclescheme-et és a Green Commute-ot, egy nyugodtabb út az irodába csak egy kattintásnyira lehet.
Elektromos Kerékpárjaink a legjobb lehetséges biciklizési élmény nyújtása érdekében készülnek, és a Wayfarer sorozat ezt a legmagasabb szintre emeli. Luxus párnázott ülésekkel, prémium felfüggesztéssel és ultrasimán szállító erővel, csak élvezni kell a látványt, ahogy átsuhan a vidéken.
Válasszon a teljesítmény-szállítási lehetőségek, vázstílusok és színek közül, hogy az ebike-ot a saját biciklizési stílusához igazítsa. A Wisper iparágvezető ügyfélszolgálatával kombinálva, egy Wisper Comfort elektromos kerékpár vásárlása olyan sima, mint az utazás.
Legnépszerűbb Elektromos Kerékpárjaink
Elektromos Kerékpárok, Melyek Önhöz Igazodnak
Üdvözöljük a Wispernél, az Egyesült Királyság elektromos kerékpárjainak vezető márkájánál. Szenvedélyesen hiszünk abban, hogy napi ingázását vagy hétvégi kalandját egyszerűvé és fenntarthatóvá tegyük elsőosztályú ebike-kínálatunkkal. Meggyőződésünk, hogy az elektromos kerékpárok a jövő közlekedésének szerves részét képezik. Kerékpárjaink olyan hatékony és zökkenőmentes utazást biztosítanak, amely a hagyományos kerékpárok előnyeit és élvezetét kombinálja az elektromos motor enyhe segítségével. A Wisperrel könnyedén megbirkózhat a dombokkal, élvezheti a hosszabb utakat, és csökkentheti szén-dioxid-lábnyomát.
Elektromos kerékpár kínálatunk minden igényt és költségvetést lefed, az urbanisztikus ingázóktól az off-road kalandorokig. Minden kerékpárunk a legújabb technológiával van felszerelve, beleértve a nagy teljesítményű akkumulátorokat, intuitív vezérlőket, és a kényelmet alapértéknek tekintjük.
Csatlakozzon ma az ebike forradalomhoz, és tapasztalja meg a szabadság és sokoldalúság érzését, amit egy Wisper elektromos kerékpár hozhat. Böngésszen ebike kollekciónkban, találja meg a tökéletes járművet, és rendelje meg új Wisperjét még ma!
DVSA Jóváhagyja a Wisper Teljes Gázadású eBike Opcióját
A Wispernél folytatjuk innovációs hagyományainkat azzal, hogy teljesen UK jogi, csavarással vagy hüvelykujjal aktivált teljes gázadási vezérléseket kínálunk minden agyhajtású e-bike-unkon. A Traditional, Wayfarer (agyhajtású) és Tailwind sorozataink mind rendelkeznek egy teljes gázadási lehetőséggel.
A gázadással vezérelt e-bike-ok nem csak befogadóbbá teszik a biciklizést, hanem lassú sebességnél is könnyebbek és biztonságosabbak a forgalomban, remekül gyorsulnak a közlekedési lámpáknál, és meleg időben üdvözölt szünetet nyújtanak.
Mivel a Teljes Gázadású ebike-ok rendelésre készülnek, számítsanak hosszabb, akár 2-8 hetes leadási időre. Kérjük, a díjakért lásd a kerékpár részleteit.

Flexible Ways to Pay for Your New Wisper Ebike
Why pay now when you can spread payments from 6 to 36 months. With 0% and low-interest repayment options, V12 Finance offers a choice of wonderfully flexible ways to buy your new Wisper Electric Bike.
The process is simple and can take just a few minutes. All you need to do is choose your new electric bike, and select 'V12 Finance' as your preferred payment option.
V12 Finance is subject to status – for more information visit our V12 Finance FAQs.
Save Up To 32% On A Wisper Electric Bike
Wisper has partnered with Cyclescheme to provide our customers with the chance to own a new Wisper e-bike under the UK Government's Cycle To Work Scheme. You simply choose a bike, hire it for an agreed length of time  and then snap it up for a fraction of its original value.
By using Cyclescheme, you can save up to 32% on the purchase price of your new Wisper Electric Bike. Once you have received your certificate, simply choose 'Cyclescheme' as your preferred payment method in the checkout, input your certificate details and we'll send your new Wisper ebike directly to you!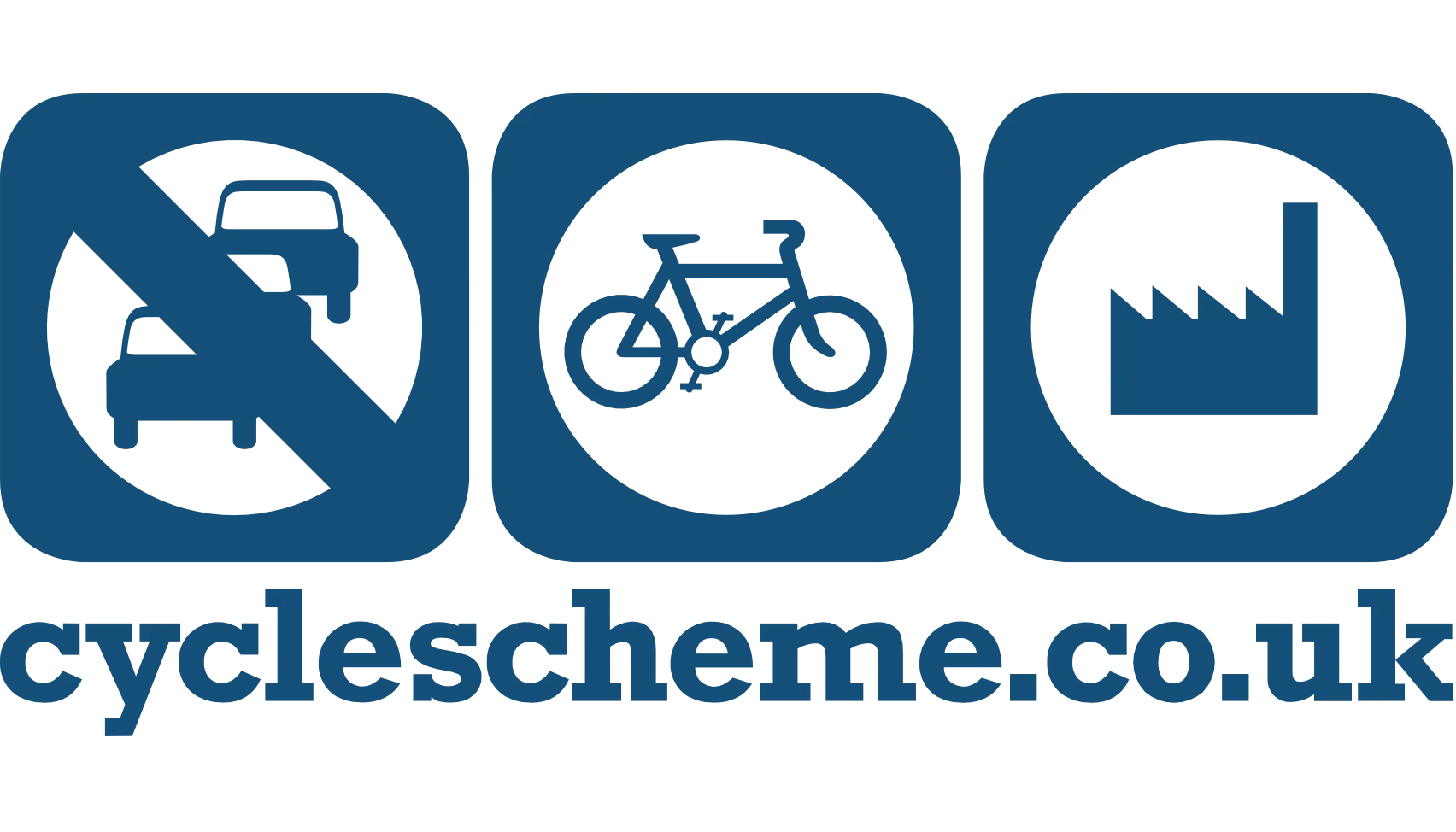 Join The Wisper Community
Receive the latest on new Wisper product developments, exclusive offers and Wisper events, straight to your inbox