Pioneirismo em Bicicletas Elétricas Há 18 Anos
A fabricar ebikes desde 2005, as Wisper Bicicletas Elétricas são projetadas para conforto e fiabilidade, seja a ir para o trabalho, em passeios turísticos, ou a explorar trilhos.
Reconhecidas pela fiabilidade e excelente maneabilidade, a nossa coleção de Bicicletas Elétricas de Montanha & Aventura oferece uma gama de e-bikes todo-o-terreno para te levar fora dos caminhos mais batidos. Projetadas para agilidade, desempenho em subida e tração, a coleção off-road da Wisper torna fácil andar em percursos desafiantes. 
As nossas e-bikes Wayfarer e Tailwind vêm com pneus off-road de alta qualidade, suspensões de alto desempenho, travões de disco e mudanças Shimano, proporcionando um maior controlo, independentemente do terreno.
Entre as bicicletas elétricas Wayfarer Mountain e Tailwind Trail, há escolha entre opções de motor no cubo e no meio, geometria do quadro e acessórios, permitindo-te escolher a configuração perfeita para as tuas aventuras!
As Wisper Bicicletas Elétricas são uma alternativa incrivelmente popular para a deslocação diária, dando aos ciclistas uma maneira bem mais agradável de ir para o trabalho.
Há tantas vantagens em ir para o trabalho numa bicicleta elétrica. Além de evitar o trânsito diário, andar regularmente numa bicicleta elétrica pode ter um impacto muito positivo na saúde, tanto física como mental. E com tantas formas flexíveis de pagamento, incluindo financiamento a 0%, Cyclescheme e Green Commute, um trajeto mais relaxante para o escritório pode estar apenas a um clique de distância.
As nossas Bicicletas Elétricas são concebidas para proporcionar a melhor experiência de condução possível, e a nossa gama Wayfarer eleva isto ao nível máximo. Com assentos almofadados de luxo, suspensão premium e entrega de potência ultra-suave, podes aproveitar as vistas enquanto deslizas pelo campo.
Escolhe entre uma gama de opções de entrega de potência, estilos de quadro e cores para personalizar a tua ebike ao teu estilo de condução. Combinado com o atendimento ao cliente líder de mercado da Wisper, comprar uma Wisper Comfort electric bike é tão suave quanto a viagem.
As Nossas Bicicletas Elétricas Mais Populares
Bicicletas Elétricas Adaptadas a Ti
Bem-vindo à Wisper, a marca líder em bicicletas elétricas no Reino Unido. Somos apaixonados por tornar a tua deslocação diária ou aventura de fim de semana fácil e sustentável com a nossa gama de primeira classe de ebikes. Acreditamos que as bicicletas elétricas são um componente fundamental no futuro dos transportes. As nossas bicicletas são projetadas para proporcionar uma viagem contínua e eficiente, combinando os benefícios e prazer das bicicletas tradicionais com a assistência suave de um motor elétrico. Com a Wisper, podes enfrentar colinas, desfrutar de passeios mais longos e reduzir a tua pegada de carbono com facilidade.
A nossa gama de bicicletas elétricas inclui modelos para todas as necessidades e orçamentos, desde os urbanos que vão para o trabalho até aos aventureiros fora de estrada. Todas as nossas bicicletas estão equipadas com a tecnologia mais recente, incluindo baterias de alto desempenho, controles intuitivos e conforto como padrão.
Junta-te à revolução das ebikes hoje e experimenta a liberdade e versatilidade que uma bicicleta elétrica Wisper pode trazer. Navega pela nossa coleção de ebikes, encontra o teu passeio perfeito e encomenda a tua nova Wisper hoje!
DVSA Aprova Opção de Aceleração Total para eBike Wisper
Nós na Wisper continuamos a nossa tradição de inovar, tornando disponíveis controles de aceleração total, ativados por torção ou polegar, completamente legais no Reino Unido, em todas as nossas e-bikes com motor no cubo. As nossas gamas Tradicional, Wayfarer (motor no cubo) e Tailwind têm todas uma opção de aceleração total.
Além de tornar o ciclismo mais inclusivo, as e-bikes com controle de aceleração são mais fáceis e seguras para conduzir a velocidades baixas no trânsito, ótimas para acelerar ao sair de semáforos e podem oferecer uma pausa bem-vinda em tempo quente.
Como as nossas ebikes de Aceleração Total são certificadas por encomenda, por favor espera um prazo de entrega alargado de até 2-8 semanas. Por favor, vê os detalhes da bicicleta para os custos.

Flexible Ways to Pay for Your New Wisper Ebike
Why pay now when you can spread payments from 6 to 36 months. With 0% and low-interest repayment options, V12 Finance offers a choice of wonderfully flexible ways to buy your new Wisper Electric Bike.
The process is simple and can take just a few minutes. All you need to do is choose your new electric bike, and select 'V12 Finance' as your preferred payment option.
V12 Finance is subject to status – for more information visit our V12 Finance FAQs.
Save Up To 32% On A Wisper Electric Bike
Wisper has partnered with Cyclescheme to provide our customers with the chance to own a new Wisper e-bike under the UK Government's Cycle To Work Scheme. You simply choose a bike, hire it for an agreed length of time  and then snap it up for a fraction of its original value.
By using Cyclescheme, you can save up to 32% on the purchase price of your new Wisper Electric Bike. Once you have received your certificate, simply choose 'Cyclescheme' as your preferred payment method in the checkout, input your certificate details and we'll send your new Wisper ebike directly to you!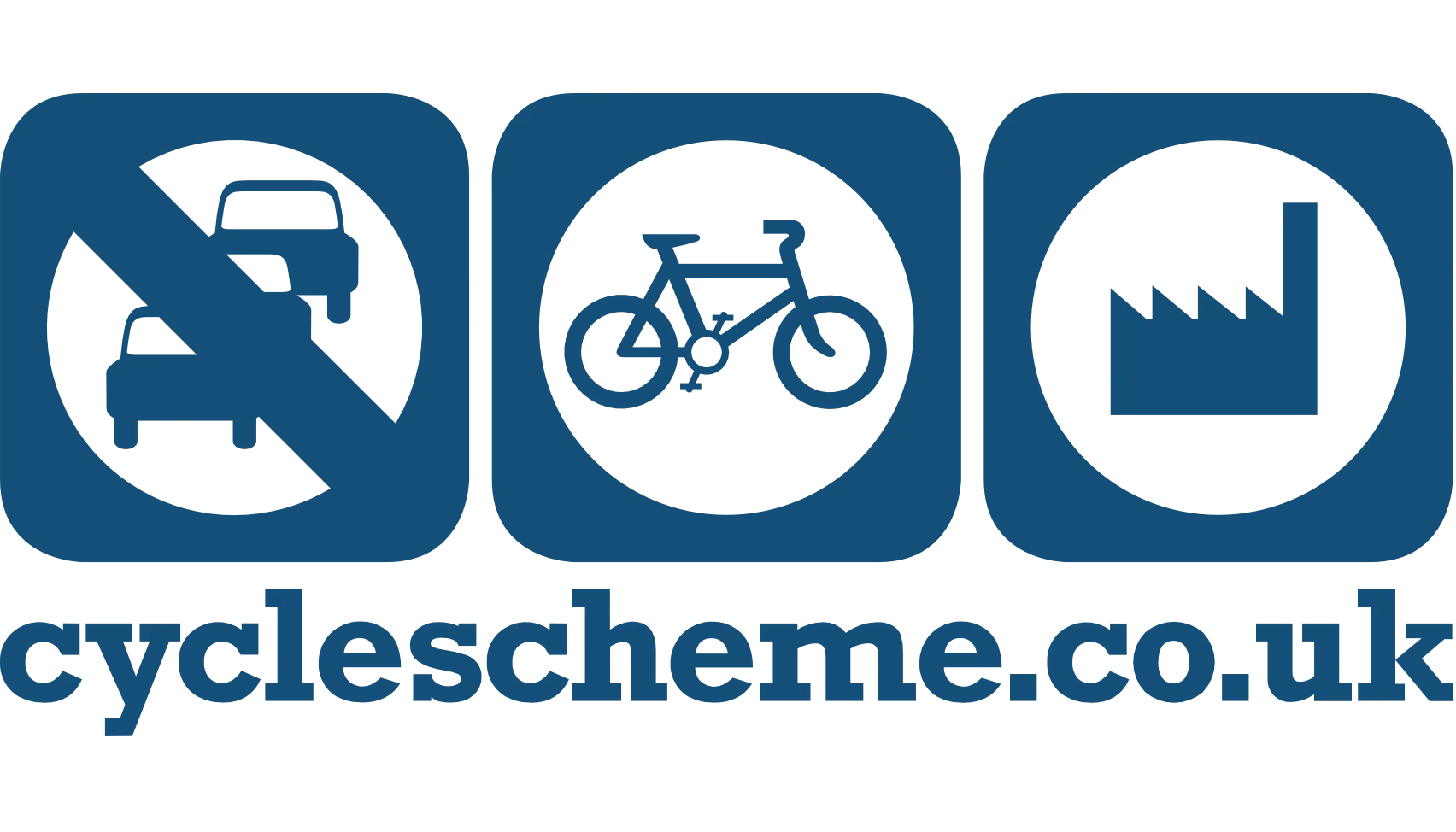 Join The Wisper Community
Receive the latest on new Wisper product developments, exclusive offers and Wisper events, straight to your inbox