WISPER 905 TORQUE CROSSBAR
Wisper Electric Bicycles offer a wide range of the very highest quality e-bikes, using the latest motor and battery technology to ensure our electric
bikes are the best available. Whether you are looking for a better way to commute, a reliable e-bike to tour the countryside, or a powerful mountain
bike to explore the hills, Wisper Electric Bikes have developed the right bike to power your adventure.
COMMUTER E-BIKES
Are you looking for a better, greener way to get to the office? Electric bikes allow you to cut through the congestion, offering a far more environmentally friendly and comfortable alternative to your daily commute.
Our range of folding e-bikes can also be taken onto the train easily, allowing you to hop in and out of town, whilst taking in more green spaces as you ride through parks and avoid the daily grind.
Take a look at our range of commuter e-bikes and see how you can improve your route to work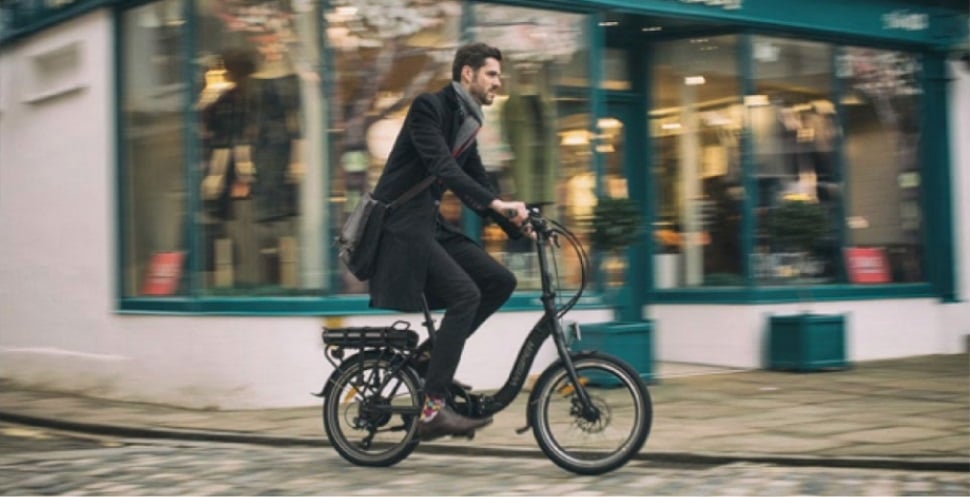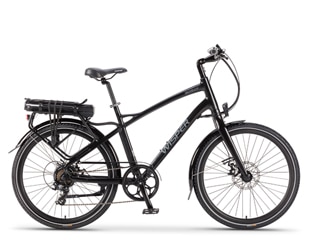 905 TORQUE CROSSBAR
E-BIKE
The 905 Torque Crossbar has a unique frame
with greater rigidity for a slightly stiffer and
more responsive ride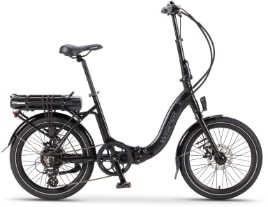 806 SE
FOLDING E-BIKE
The SE folding bike is the perfect option for
avid travellers, commuters, caravaners or
those with restricted storage space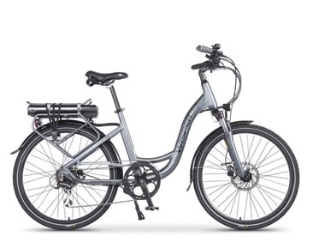 705 TORQUE
STEP-THROUGH E-BIKE
The stylish step-through frame provides a
great ride, whether you're commuting through
busy streets or exploring the countryside
WILDCAT CARBON E-MTB
FULL SUSPENSION
The Wisper Wildcat C is the ultimate ride for the serious mountain
biker. The unique UD carbon frame gives an effective balance
between power transfer and comfort when it comes to tearing up
the trails as it comes with all the latest technology available.
AVAILABLE FROM JUST £3,999.00VIEW E-BIKE

POWER YOUR ADVENTURE