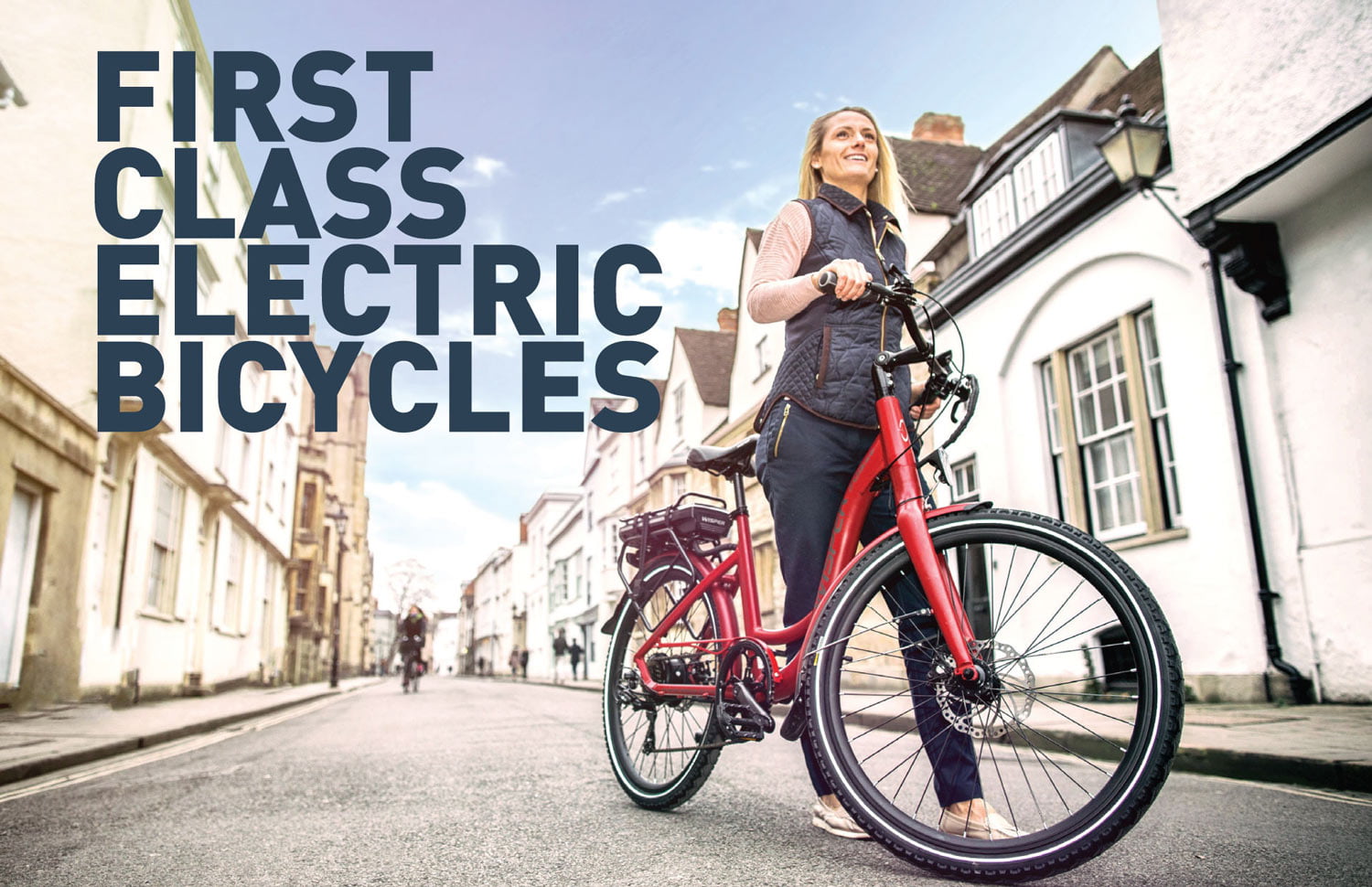 ELECTRIC BIKES
FROM £1,249
THE WISPER TORQUE
EBIKE RANGE
All three models from £1,649
The Wisper Torque range of electric bikes utilise a new hybrid torque drive system (torque and cadence sensors) which has been specifically designed to deliver maximum power to the bike's rear wheel smoothly, quietly and efficiently. The almost completely silent, powerful Wisper Torque ebike drive system creates a perfectly natural riding experience.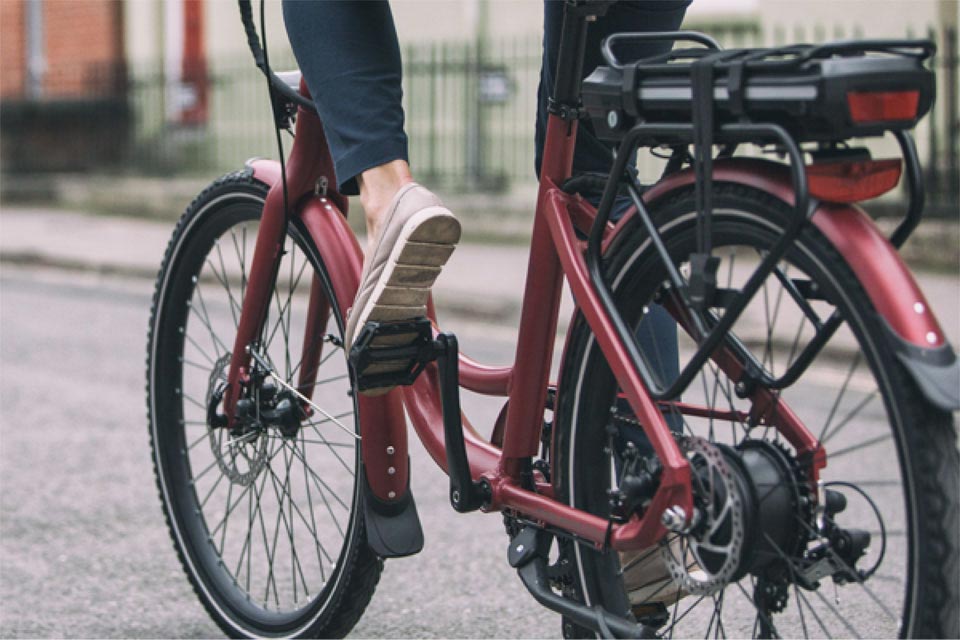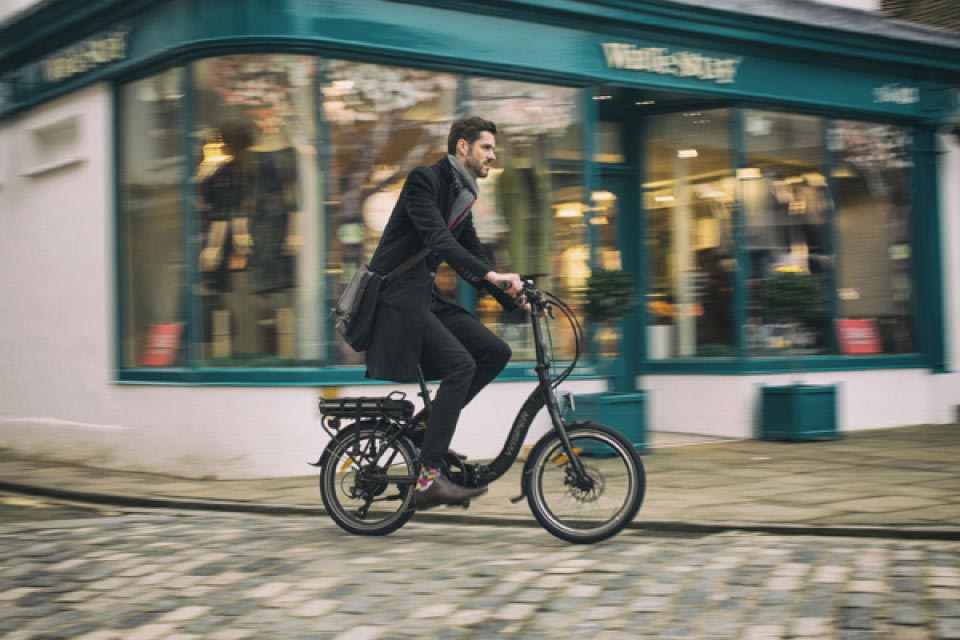 THE WISPER SE
EBIKE RANGE
All three models from £1,249
Wisper's range of SE ebikes use many of the same high end components, found in the Wisper Torque bikes. We we use exactly the same frames, all with a 10 year warranty. The Wisper SE electric bike range has been designed to be stylish, easy to use, lightweight and very affordable.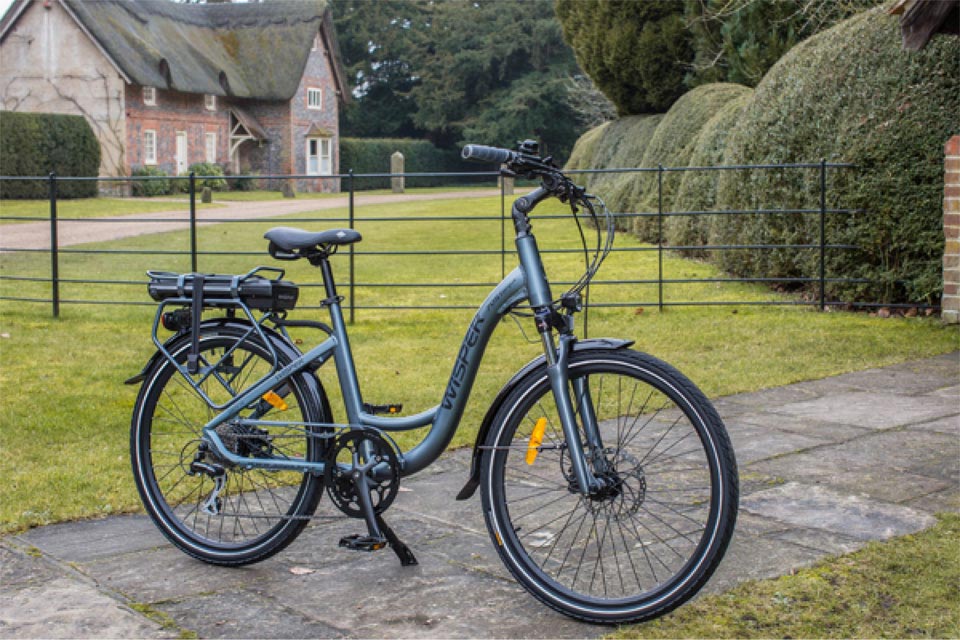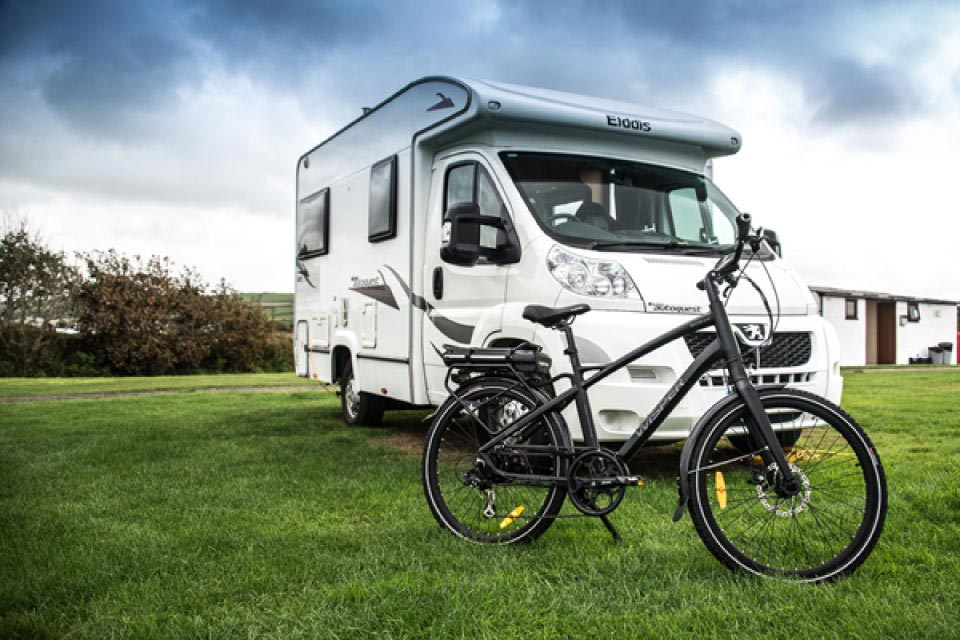 THE WISPER
E MOUNTAIN BIKE RANGE
Prices start from £4,699
Now 30% off!
Huge Spring Sale on 2018 model Wisper Mountain bikes, click on images below for more details.