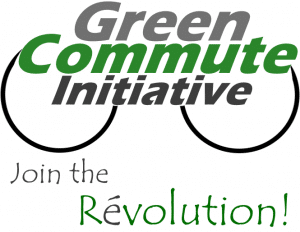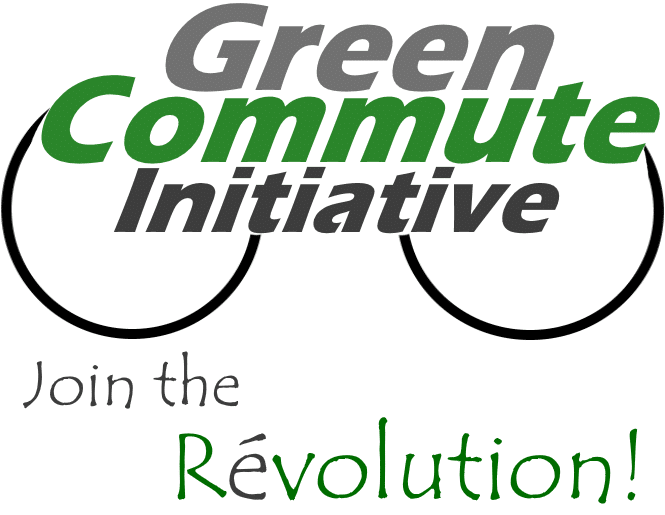 With our Green Commute Initiative you can save up to 42% off the price of your new Wisper ebike
The Green Commute Initiative is a not for profit Social Enterprise with a mission to get more commuters out of their cars and onto clean ebikes because cleaner air helps us all.
There's a revolution in commuter transport going on. Ebike commuting is fast, healthy, and really cool! So leave the car and lycra at home, forget the frustration and congestion and enjoy your e-cycle to work.
The Green Commute Initiative is a revolutionary new Cycle to Work scheme perfect for ebikes. It offers up to 42% savings on bikes for employees as part of the Government's Green Transport plan but without a £1,000 Limit!
The Green Commute Initiative is FCA authorised so unlike the old fashioned C2W schemes there's no £1,000 limit. We can normally finance the bikes so there's no impact on employer cash-flow. It's a no cost employee benefit.
There's no 7% fee to pay at the end of the scheme if an employee wants to own the bike they can buy it for £1.00 (One Pound), providing substantialy better value than old fashioned C2W schemes.
Employees: How it works
Getting your bike is simple, your employer will provide you with a voucher to hire a commuting package of your choice. The package can contain an e-bike as well as safety equipment, clothing and accessories, tools and spares.
The cost of your voucher is repaid via salary sacrifice. Depending on your tax rate, you'll save either 32% or 42% on the cost of the package.
Because the salary sacrifice period is independent of the hire period, depending on your employer, you can normally choose 6, 12, 18 or 24 month periods. So you can afford a really decent quality e-bike.
Employers: Joining the Green Commute Initiative couldn't be easier
1.  You buy a voucher for your employee which entitles them to hire the bike they want from us
2.  Your employee repays you the cost of the voucher by sacrificing part of their salary
3. They enjoy commuting on their new e-bikes. The Green Commute Initiative manages everything else for you. What's not to like?
4. You don't even need to fund the purchase. The Green Commute Initiative can often arrange to lend you the money to buy the bike!
For further information click here to email us
IF YOU ARE READY TO GO CLICK HERE AND FILL IN THE FORM The Green Commute Initiative will do the rest