Your basket is currently empty.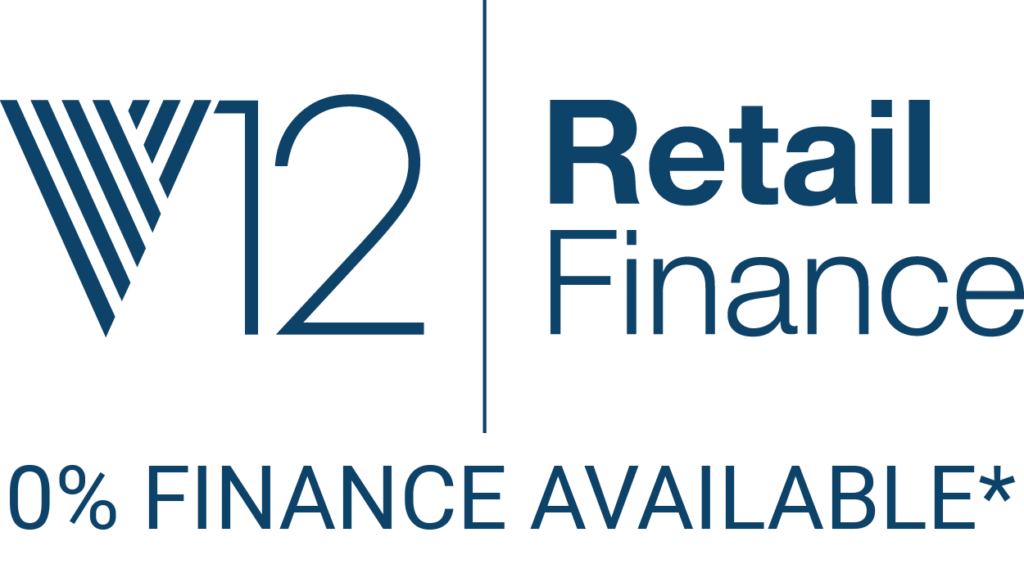 Apply for up to 36 months interest free finance in the checkout
In Stock items - please allow 7 days for your order to be despatched. If the item you wish to purchase is listed as available 'On Back Order', it will be despatched within 4 weeks of order and we will notify you 7 days before your despatch date.