CLEARANCE E-BIKE SALES IS CURRENTLY CLOSED UNTIL FURTHER NOTICE
Our clearance ebikes page is a market place where we sell ex-demo bikes, discontinued lines or sample bikes.
Most clearance e-bikes are available to you locally from your Wisper Dealer, please ask and we will make arrangements.
Occasionally you may find ebikes that we are selling directly, these will not usually be branded Wisper, if they are they will be second hand or discontinued models.
If you need any further information please email sales@wisperbikes.com or call us, we will be pleased to help.
All clearance bikes come with a one year warranty.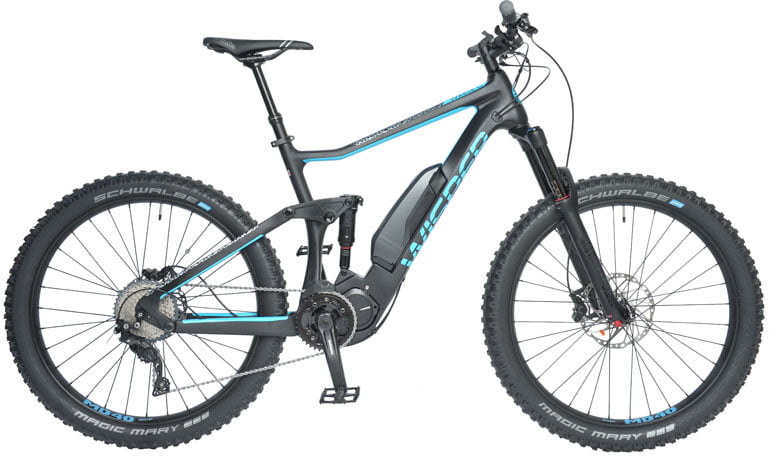 Ex Demo Wisper Wildcat
Almost as new Wisper Wildcat, full carbon, 504Wh, Shimano E8000 full suspension e mountain bike for sale. New price £5,799 Only 1 medium.
Call 01732 762393 to buy this bike