Pionier in Elektrische Fietsen voor 18 Jaar
Wisper Elektrische Fietsen produceert sinds 2005 ebikes, ontworpen voor comfort en betrouwbaarheid, of je nu forenst, toert of de paden raakt.
Bekend om betrouwbaarheid en geweldige handling, biedt onze Berg & Avontuur Elektrische Fietsen collectie een scala aan all-terrain e-bikes om je van de gebaande paden te krijgen. Ontworpen voor wendbaarheid, klimprestaties en tractie, maakt de off-road collectie van Wisper het rijden op uitdagende routes eenvoudig.
Onze Wayfarer en Tailwind e-bikes worden geleverd met premium off-road banden, performance verende voorvorken, schijfremmen en Shimano versnellingen, voor een betere controle, ongeacht het oppervlak.
Tussen de Wayfarer Mountain en Tailwind Trail elektrische fietsen, is er een keuze aan naaf-aandrijving en midden-aandrijving opties, frame geometrie en accessoires, waardoor je de perfecte set-up voor je avonturen kunt kiezen!  
Wisper Elektrische Fietsen zijn een ongelooflijk populair alternatief voor de dagelijkse forenzen, en bieden ruiters een veel leukere manier om naar het werk te gaan.
Er zijn zoveel voordelen aan het forenzen naar het werk op een elektrische fiets. Naast het vermijden van dagelijkse congestie, kan het regelmatig rijden van een elektrische fiets een zeer positieve impact op de gezondheid hebben, zowel fysiek als mentaal. En met zoveel flexibele betalingsmogelijkheden, inclusief 0% financiering, Cyclescheme en Green Commute, kan een ontspannendere route naar kantoor slechts een klik verwijderd zijn.
Onze Elektrische Fietsen zijn ontworpen om de best mogelijke rijervaring te bieden, en ons Wayfarer assortiment brengt dit naar het ultieme niveau. Met luxe gewatteerde zitjes, premium vering en ultra-zachte vermogensafgifte, kun je genieten van de omgeving terwijl je door het platteland glijdt.
Kies uit een reeks vermogensafgiftes, framemodellen en kleuren om je ebike aan te passen aan je eigen rijstijl. Samen met de toonaangevende klantenservice van Wisper, is het kopen van een Wisper Comfort elektrische fiets net zo soepel als de rit.
Onze Meest Populaire Elektrische Fietsen
Elektrische Fietsen Afgestemd op Jou
Welkom bij Wisper, het toonaangevende merk in elektrische fietsen in het Verenigd Koninkrijk. We zijn gepassioneerd over het maken van je dagelijkse woon-werkverkeer of weekendavontuur gemakkelijk en duurzaam met ons eersteklas assortiment ebikes. We geloven dat elektrische fietsen een integraal onderdeel zijn van de toekomst van vervoer. Onze fietsen zijn ontworpen om een naadloze en efficiënte rit te bieden, waarbij het plezier en de voordelen van traditionele fietsen worden gecombineerd met de zachte assistentie van een elektrische motor. Met Wisper kun je heuvels aanpakken, genieten van langere ritten, en je koolstofvoetafdruk met gemak verminderen.
Ons assortiment elektrische fietsen bevat modellen voor elke behoefte en budget, van stedelijke forenzen tot off-road avonturiers. Al onze fietsen zijn uitgerust met de nieuwste technologie, waaronder hoogwaardige batterijen, intuïtieve bedieningselementen, en comfort als standaard.
Sluit je vandaag nog aan bij de ebike-revolutie en ervaar de vrijheid en veelzijdigheid die een Wisper elektrische fiets kan brengen. Blader door onze ebike-collectie, vind je perfecte rit, en bestel vandaag nog je nieuwe Wisper!
DVSA Keurt Wisper Volgas eBike Optie Goed
Bij Wisper zetten we onze traditie voort om te innoveren door volledig legale, in het VK, met de hand of duim geactiveerde volgasbedieningen beschikbaar te stellen op al onze naaf-aangedreven e-bikes. Onze Traditionele, Wayfarer (naaf-aangedreven) en Tailwind series hebben allemaal een volgas optie.
Naast het toegankelijker maken van fietsen, zijn e-bikes met gasklepbediening makkelijker en veiliger te berijden bij lage snelheden in het verkeer, geweldig om weg te versnellen bij stoplichten en kunnen ze een welkome pauze bieden bij warm weer.
Aangezien onze Full Throttle ebikes op bestelling gecertificeerd zijn, gelieve rekening te houden met een verlengde levertijd van 2-8 weken. Raadpleeg de details van de fiets voor kosten.

Flexible Ways to Pay for Your New Wisper Ebike
Why pay now when you can spread payments from 6 to 36 months. With 0% and low-interest repayment options, V12 Finance offers a choice of wonderfully flexible ways to buy your new Wisper Electric Bike.
The process is simple and can take just a few minutes. All you need to do is choose your new electric bike, and select 'V12 Finance' as your preferred payment option.
V12 Finance is subject to status – for more information visit our V12 Finance FAQs.
Save Up To 32% On A Wisper Electric Bike
Wisper has partnered with Cyclescheme to provide our customers with the chance to own a new Wisper e-bike under the UK Government's Cycle To Work Scheme. You simply choose a bike, hire it for an agreed length of time  and then snap it up for a fraction of its original value.
By using Cyclescheme, you can save up to 32% on the purchase price of your new Wisper Electric Bike. Once you have received your certificate, simply choose 'Cyclescheme' as your preferred payment method in the checkout, input your certificate details and we'll send your new Wisper ebike directly to you!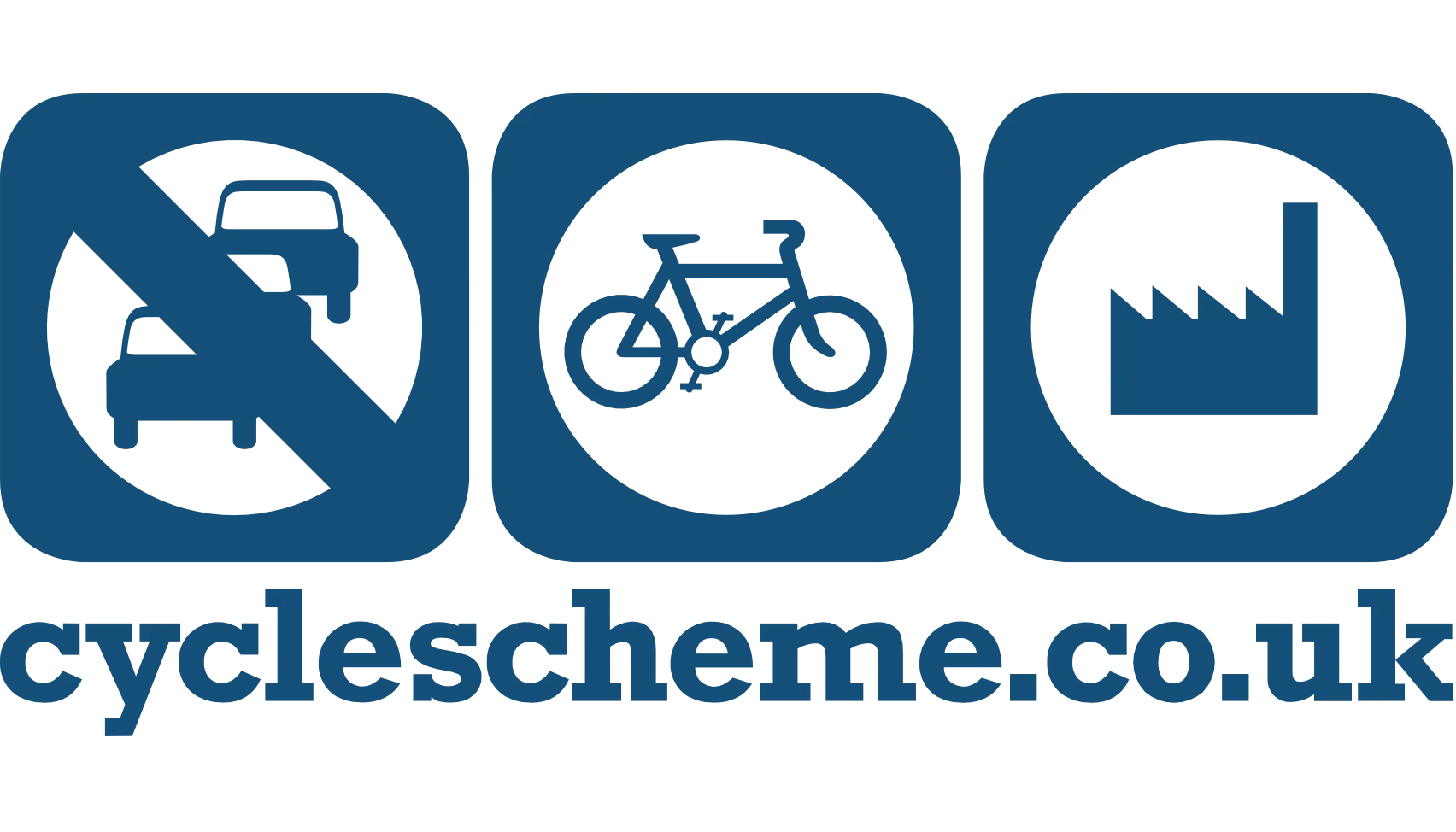 Join The Wisper Community
Receive the latest on new Wisper product developments, exclusive offers and Wisper events, straight to your inbox